Our team is here to support you! They help to select and advance the best home garden products so that we can bring them to you. Read up on our team below and find out who you can go to for all your home garden needs.
Tyler Ash
Home Garden Marketing and Sales Representative
tyler.ash@bayer.com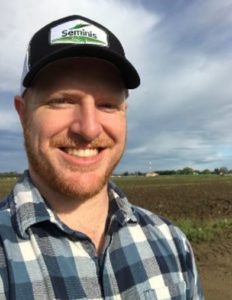 Duties: management and support for Seminis Home Garden accounts, serves as a company representative in industry organizations and events, works with R&D and product managers to identify and select new Home Garden varieties in the Seminis product pipeline, participates in product portfolio and crop planning meetings to ensure customer needs are being represented, updates the Seminis Home Garden marketing content library and develops marketing campaigns.
I can help you with photos, descriptions and content for catalogs, social media and marketing materials.
Favorite Seminis Home Garden variety: Roulette, the new heatless habanero. I can finally experience the flavors of a habanero without my tongue catching on fire!
Sue Granger
Customer Interface Account Specialist
susan.granger@bayer.com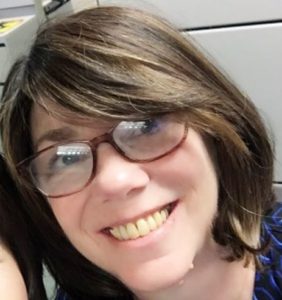 Duties: all aspects of account management including processing orders, informing inventory situations, seed status updates and developing customer relations.
I can help you with seed availability, shipment coordination and assist with product information.
Favorite Seminis Home Garden variety: Lemon Boy tomato.
Pieter Westerbeek
Home Garden Account Manager
pieter.westerbeek@bayer.com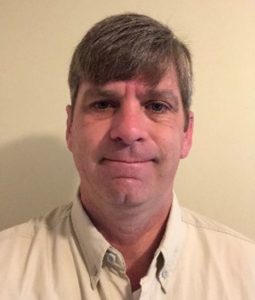 Duties: specializes in identifying products for utilization in the Home Garden space as well as responsible for managing several Home Garden accounts.
I can help you with any horticultural questions or product/variety specific questions.
Favorite Seminis Home Garden variety: torn between Purple Boy tomato and Sunsugar tomato.
Seminis® is a registered trademark of Bayer Group. ©2019 Bayer Group.