Chad Kramer, Ph.D.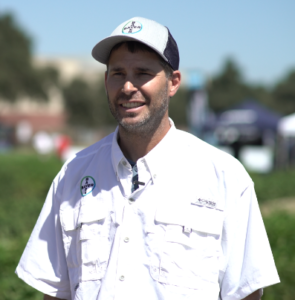 Tomato Breeder
Experience: 10 Years
With a multitude of internationally-leading tomato hybrids under his belt, Chad Kramer is a recognized innovator and expert whose varieties reach all corners of the world. He is currently based in California, where one third of the world's processing tomatoes are being grown.
As Bayer's Head of America's Tomato Breeding and Global Processing Tomato Breeding lead, Chad's on a mission to provide the best tomato genetics in hybrid products that customers value.
"We're not in this alone. As a collective, we're trying to solve the industry's problems and that's not going to be done just by genetic, biological, or chemical solutions, it has to be a holistic approach."