A Virtual Experience of Our Agriculture and Innovation Showcase
WELCOME TO OUR WOODLAND FIELDS
Everyday the world's challenges become clearer: quick surges of disease, changing climate, limited natural resources, and a growing population. Never has the world needed agricultural innovation as it needs it today, and at Bayer we respond to that need.
With this in mind we thought this was the perfect time to share the exchange of crucial information with the examination of cutting-edge technology and techniques, that took place between industry innovators from across the world and the Crop Science division of Bayer, along with its De Ruiter and Seminis brands at our Woodland fields.
Thanks to extensive video and photo coverage we hope to give you a glimpse into the event and to help preserve all the ideas and innovation cultivated therein for posterity's sake.
EVENT SPEAKERS
Get to know the experts that showcased their game changing ideas and learn more about what the future of agriculture around the world looks like. Listen to what they had to say!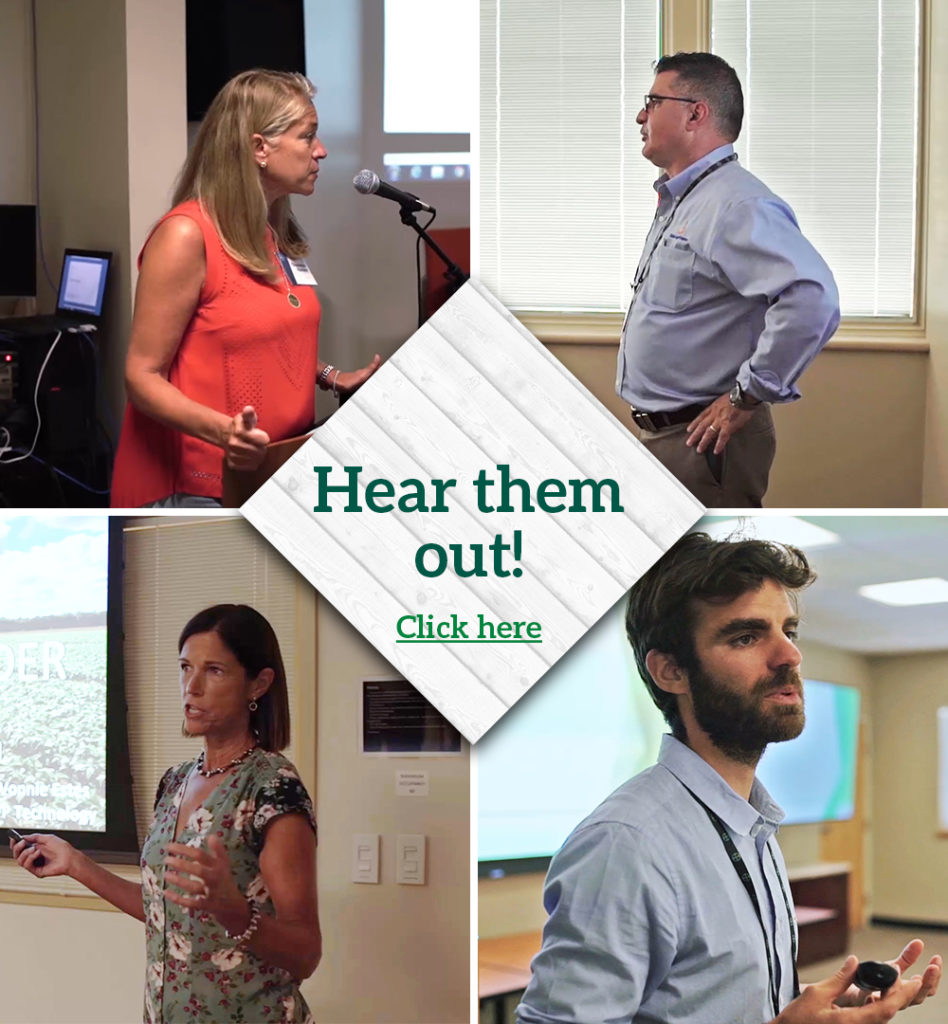 EVENT STATIONS
Carefully studying the problems that plague agriculture today, we arranged the companies and technologies into four different thematic stations that assemble the innovations working toward solving these challenges.
Featuring over a dozen groundbreaking companies, our showcase boasts an expo area for attendees to get a first hand look at the future of our industry. Want to know more? Take our field tour!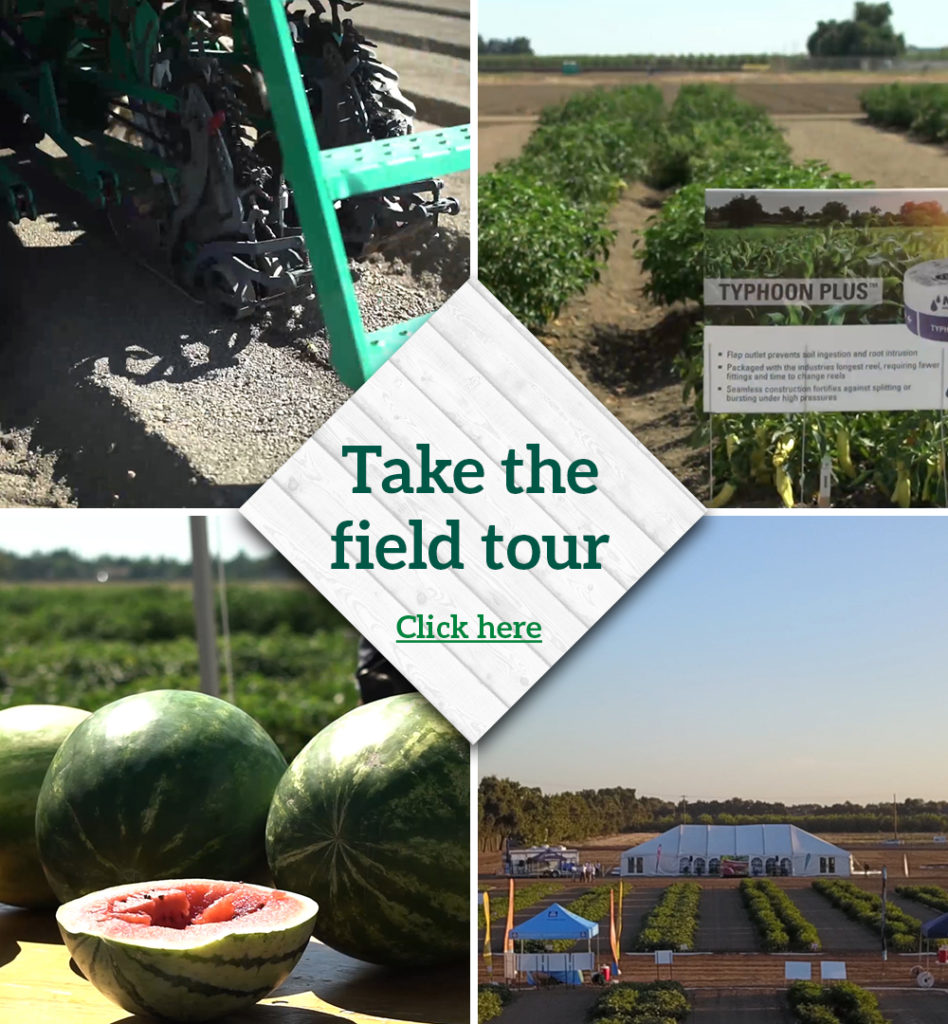 GET A GLIMPSE AT THE FUTURE OF AGRICULTURE
Slide through our gallery >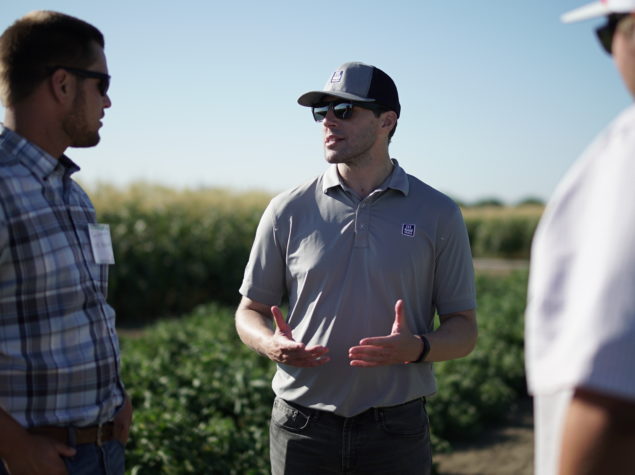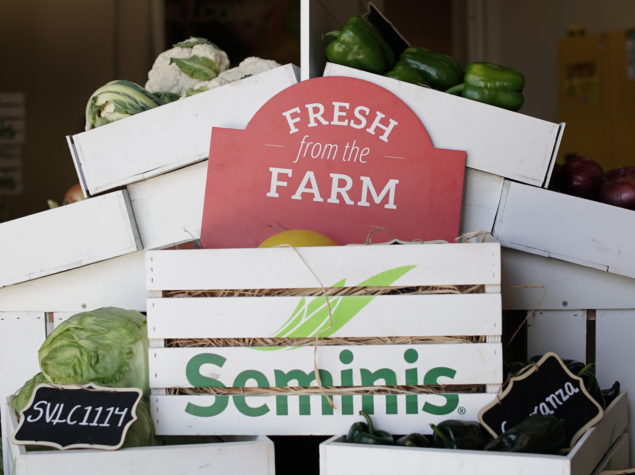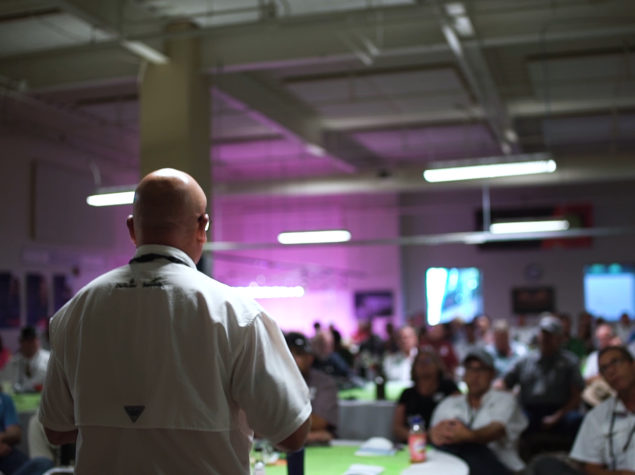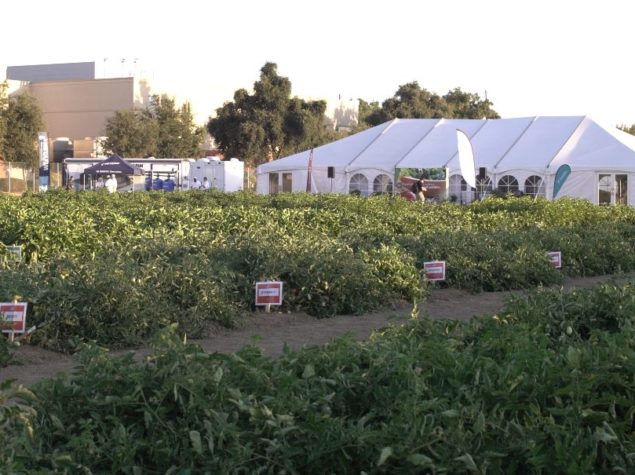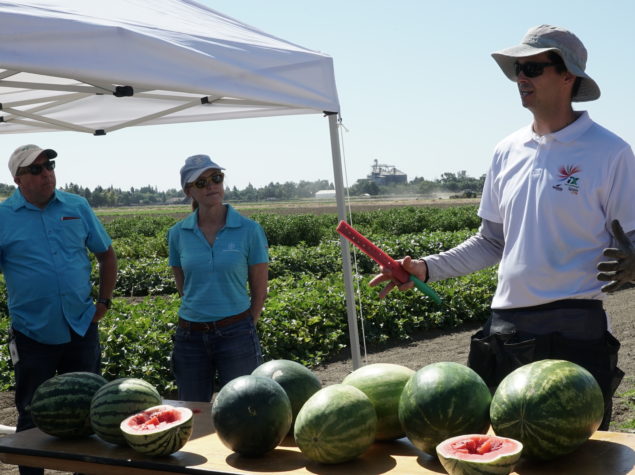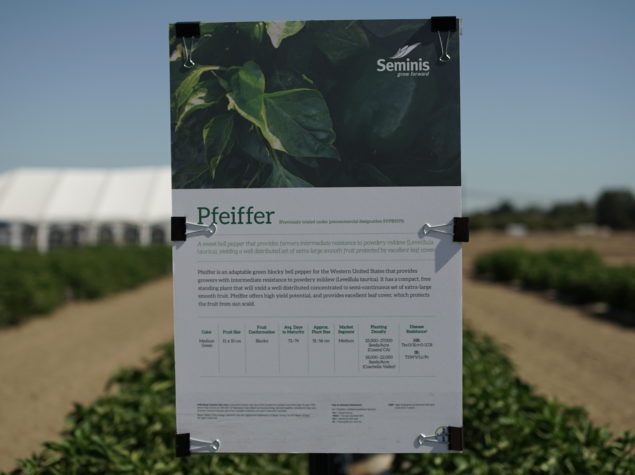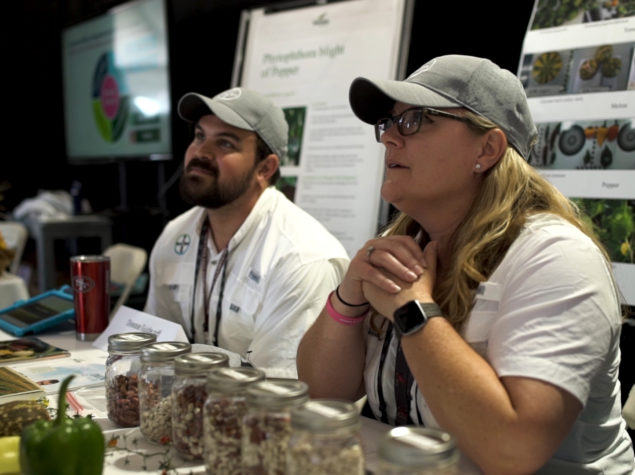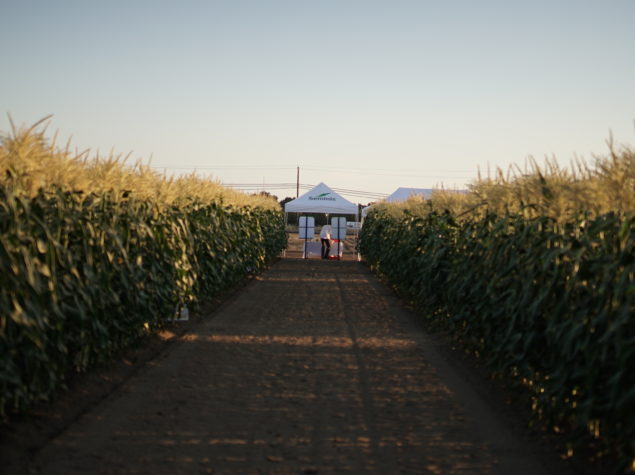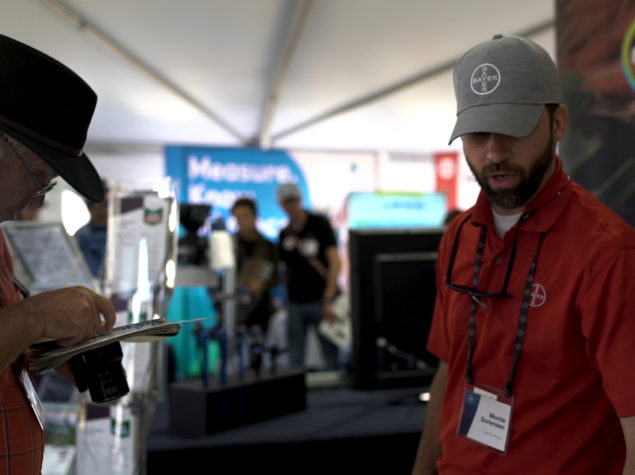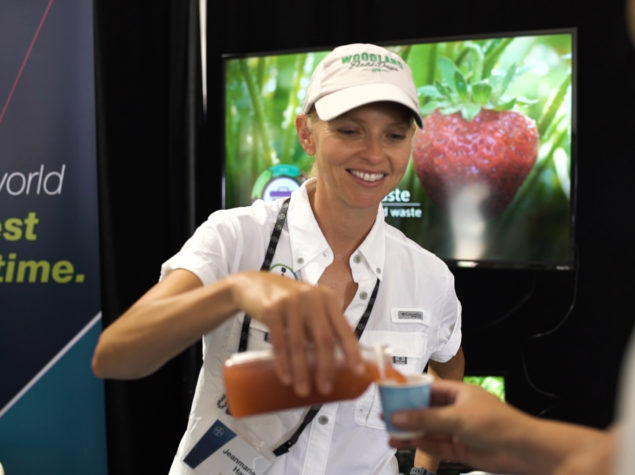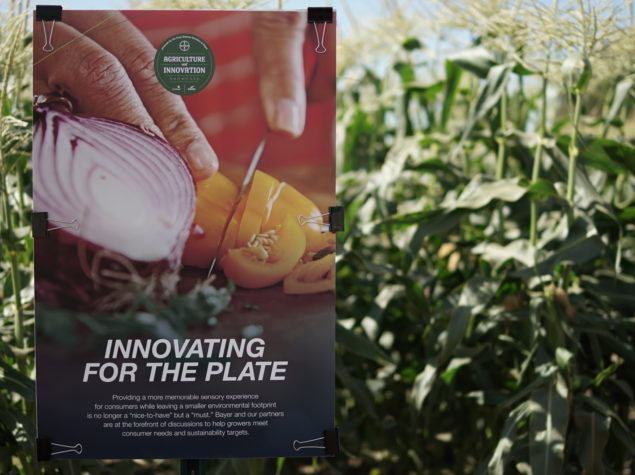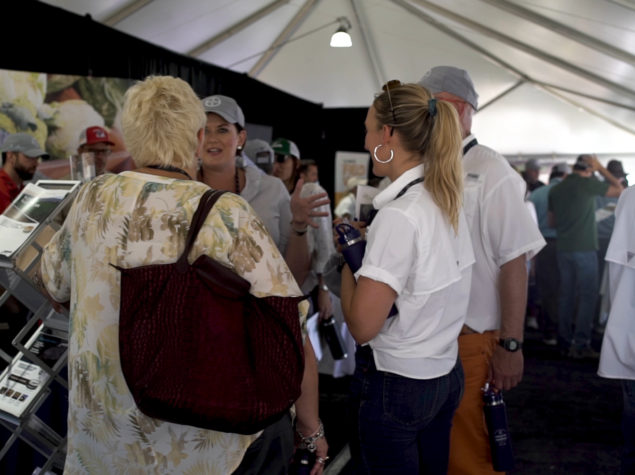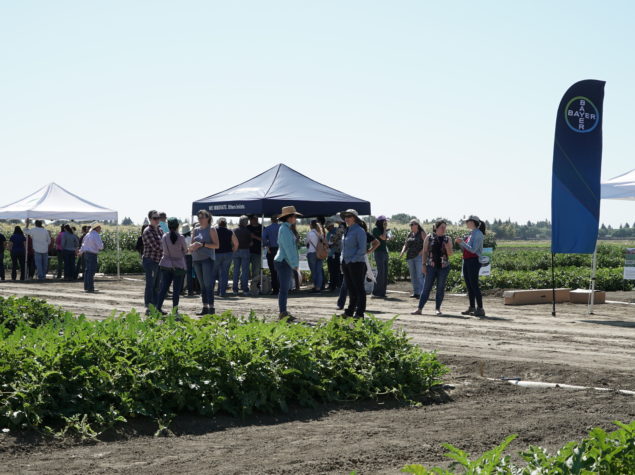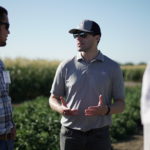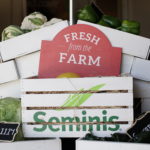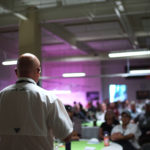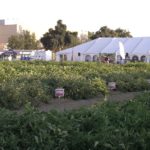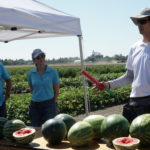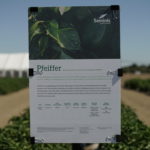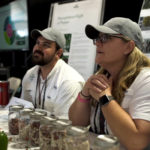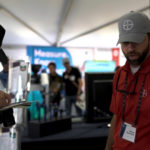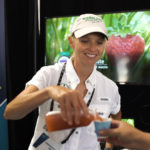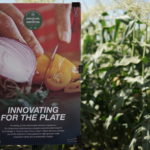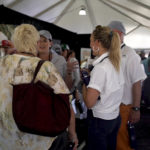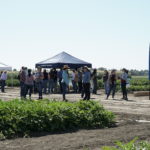 SHOUT OUT TO OUR PARTNERS
These fellow industry innovators joined us at the field to showcase the solutions they bring to growers around the world. Click on each of their logos to find out more about them!
MEDIA
Want to know more?
Relive the Showcase through the eye and pen of Tim Hearden who covered the live-event for FarmProgress. Check out his vibrant pictures and interviews with participants, speakers, vendors and Bayer team members who made this possible.