As farmers face rising pressures to produce more and increase their profitability while continuing to improve the environment around them, Bayer Vegetable Seeds is working hard to create more advanced and sustainable solutions to meet their needs.
COLLABORATIVE BREEDING TEAMS
Plant breeding as a science is transforming, and so is Bayer Vegetable Seeds. At the forefront of these evolutions is Bayer's enhanced collaborative breeding pipeline teams (CBPT). These multifaceted teams include specialized scientists such as data gathering, trait discovery, testing and in-field application professionals. A CBPT brings a specialized focus to further technological advancements and data insights. Together our growers, breeders and scientists are acquiring more data now than ever, while also implementing advanced breeding technologies, meaning Bayer varieties will potentially be brought to the market quicker, and perform stronger. Leading advancements in breeding takes a dedicated and passionate team. Meet our collaborative breeding team: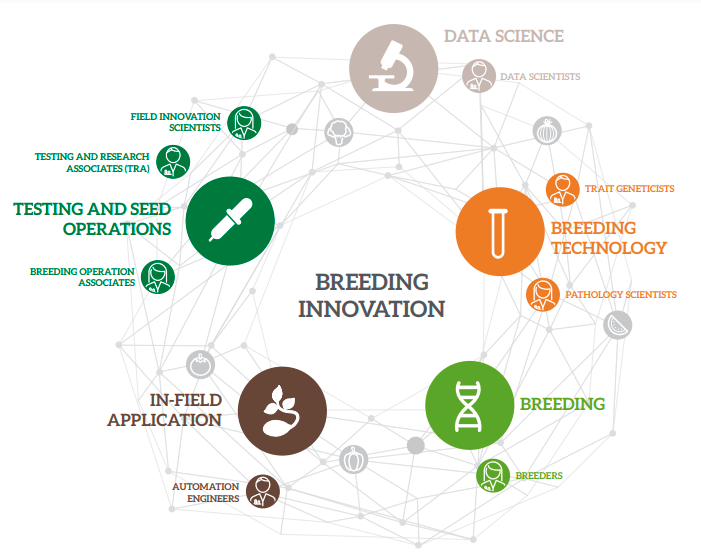 This new community of breeders includes data engineers, discovery breeders, trait geneticists, data scientists, field innovation scientists, testing scientists and research associates and automation engineers. Together, they make a collaborative breeding team that works across our global team to manage germplasm and build a strong pipeline to find global solutions for your local challenges and needs.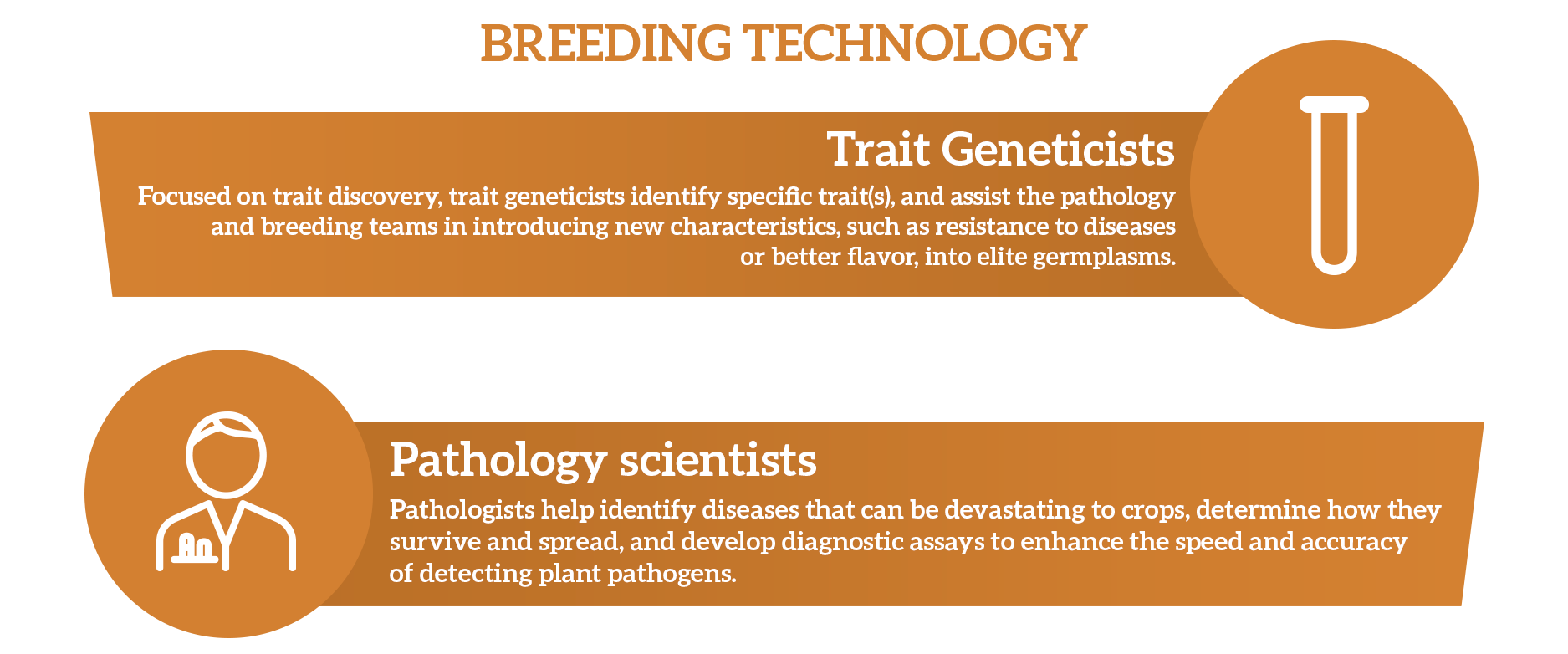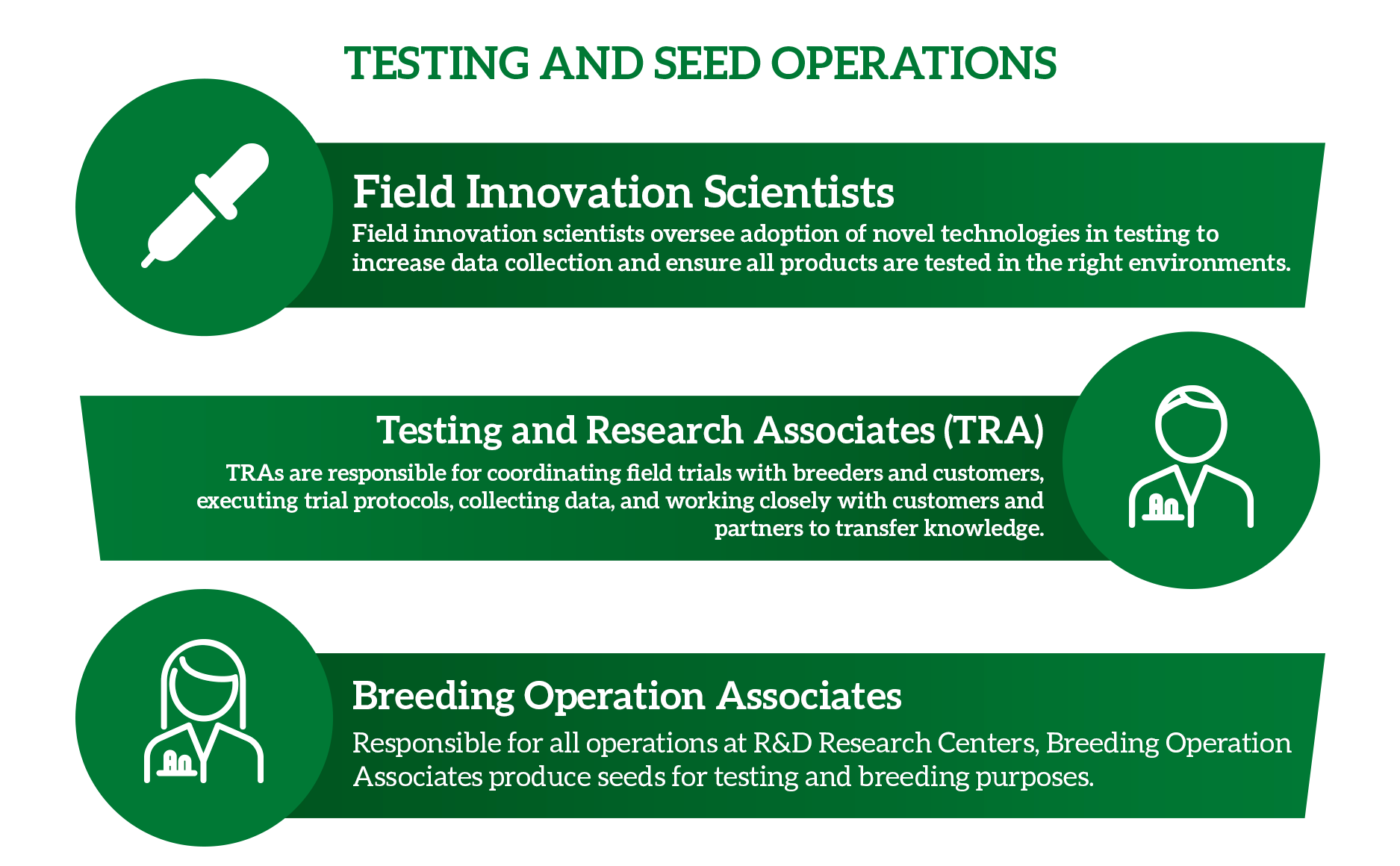 MEET OUR BREEDERS
Bayer Crop Science continues to be on the forefront of innovation, sustainability and meeting both consumer and grower needs. We strive to bring high-quality varieties to the market faster and we are committed to having the best teams so that we can bring you these outstanding products.
Meet our breeders, who are a huge part of the collaborative breeding teams and work hard to bring you the best products for your business.