Seminis Home Garden "Seedy" Deals
It's the Holiday Season and we'd like to extend some "seedy" deals your way! Take advantage of these excellent varieties from our product lineup that we just have too much inventory of. If you're interested please reach out to your Seminis Home Garden representative to inquire on the promotional prices.
Freedom – Cauliflower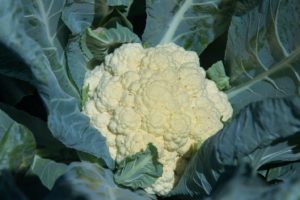 Home gardeners finally have the freedom to grow cauliflower in the heat with Freedom cauliflower variety. And because of its dense foliage cover, it is also easy to tie and harvest. To prepare, we recommend seasoning lightly and frying in a skillet; it has a great crunch!
Hybrid variety with wide leaves, an attractive white color, and good uniformity
Dense, domed shaped head, and firm curd
70-75 day relative maturity
Due to the tight foliage cover, this variety is easy to tie and harvest
Thunderbird* – American Slicer Cucumber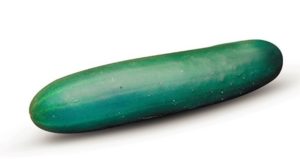 This gynoecious hybrid American slicer has a very vigorous and productive plant type. It has high yield potential, with smooth and cylindrical dark green spineless fruits. Thunderbird is as formidable as its name implies, especially with its soaring multivirus and fungal disease resistance package.
Gynoecious plant type (will need a pollinator)
Dark green American slicer
Maturity 60 days
Average fruit sizes 25×6 cm
Robust resistance

High resistance to Scab (Ccu), Anthracnose race 2 (Co:2), Watermelon mosaic virus (WMV), and Zucchini yellow mosaic virus (ZYMV)
Intermediate resistance to Powdery Mildew (Px) and Papaya ringspot virus (PRSV)
*This product is commercially sold as a blend of the named gynoecious hybrid and a pollinator variety.
Bayer, Bayer Cross and Seminis® are registered trademarks of Bayer Group. ©2019 Bayer Group. All rights reserved
HR = High Resistance. IR = Intermediate Resistance. To find out more about disease resistance and the applicable levels of disease resistance, visit www.worldseed.org, and view the "Definition of the Terms Describing the Reaction of Plants to Pests for the Vegetable Industry" paper in the Vegetable Resources section.